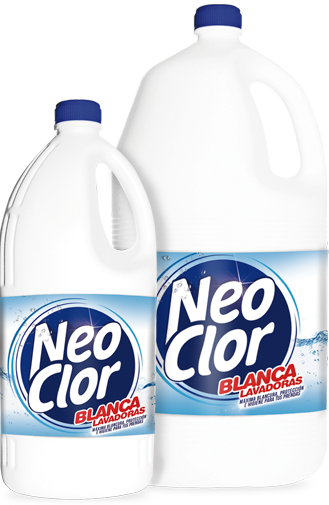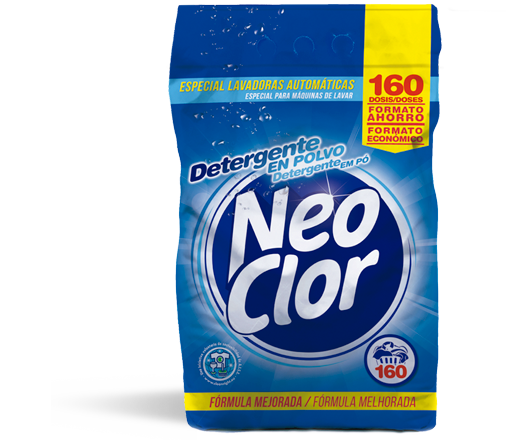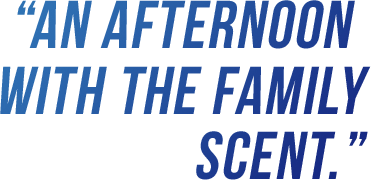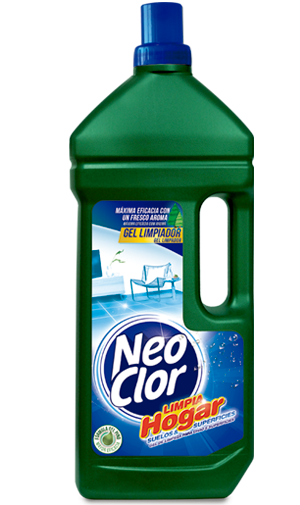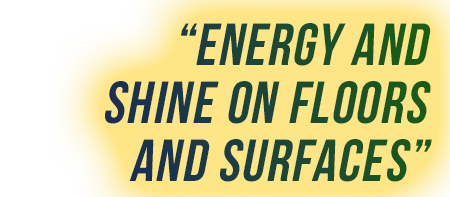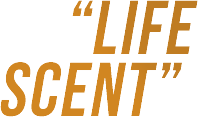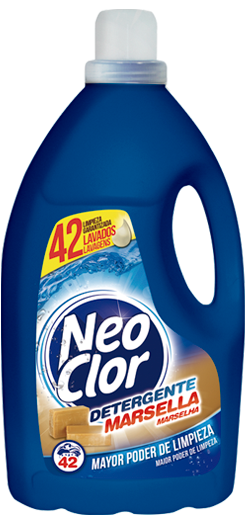 HAPPY TIMES, NEOCLOR AROMAS
Welcome to Neoclor. Your traditional cleaning products, those of a lifetime. Products which manage to make your life much more comfortable, easier and simpler.
In addition to utmost cleanliness, we ensure the utmost care of your clothing.
NEOCLOR: AN UPDATED CLASSIC
The concepts of cleanliness and comfort have been associated during the last three decades with the Neoclor brand. During that time, we have managed to open up a niche in Spanish households due to the efficiency of our products.
After a period of contemplation, Neoclor returns with renewed strength and vigour.
&nbsp
Maintaining the essence of our products foolproof against dirt and having improved those products with the application of the latest technologies which ensure a flawless result every time. Nowadays, when talking about Neoclor it is synonymous with the terms cleanliness, quality products and proven experience.